---
WE REMAIN VERY GRATEFUL FOR THE CONTINUED SUPPORT OF THE UNITED METHODIST WOMEN, WHO CELEBRATE 150 YEARS OF AMAZING SERVICE THIS YEAR!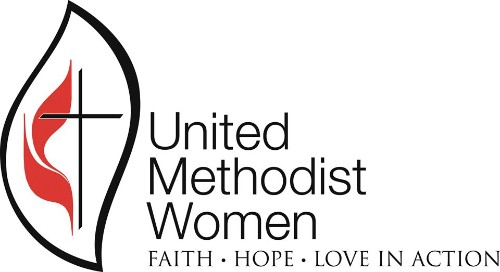 FILLER FILLE FILLER FILLER FILLER FILLER FILLER FILLER FILLER FILLER FILLER FILLER FILLER
Latest Blogs and Photos (Click blog title to read the full article.)
Addy Peters, Training Manager on 02/28/2019

It's February, Valentine's month, and rather appropriately, our theme of the month here at AK Child and Family is Communication. As any relationship counselor worth their salt will tell you, good communication is the bedrock of a healthy relationship. This is true of romantic relationships, and it's equally true of the relationships we have with our colleagues, our supervisors and the students and families we care for.

Teagan Presler on 01/28/2019

This is a recycled blog from January 2017; we feel that it is too good to use just once!  We hope you enjoy the read, and glean something to take with you on your own self-care journey.


MAKE A DONATION
Give online!
Gifts can also be made by mail or phone:
AK Child & Family
4600 Abbott Road
Anchorage, AK  99507
(907) 346-2101
---
---
---
---
---