---
Latest Blogs and Photos (Click blog title to read the full article.)
AK Child & Family on 11/26/2015


Girls baking at the Jesse Lee Home in Seward.

Kelli Williams, Spiritual Life Director on 11/23/2015

What an honor and a privilege to do the work we do. For the past 125 years, young people have come to this place of refuge and healing – this place that honors their whole being – this place that knows to Whom we belong. For approximately 45,690 continuous days now we have been caring for young people in need. It is an amazing team effort that takes each and every one of us. I am so very grateful for all the dedicated, hard-working and caring people who have been, are, and will be a part of this agency and mission – a part of the healing stories that happen here. For all of this, I give thanks.
---
Donate
We graciously accept monetary donations, which are tax deductible. We welcome donations in-person, by post, telephone and online. Donations can be presented, mailed or phoned to:
AK Child & Family
4600 Abbott Road
Anchorage, AK  99507
(907) 346-2101
---
For Alaskans choosing to donate a portion of their Permanent Fund Dividend, we are an eligible Pick. Click. Give. recipient. Click the image below to review our Pick. Click. Give. profile.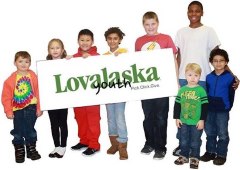 ---
There are supplies that we seek all year. We've made a printable Wish List to show what items we most often need.

---
---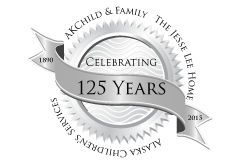 ---
---