---
Latest Blogs and Photos (Click blog title to read the full article.)
Cynthia Franklin, ASD Teacher on 05/26/2016

In a combined Anchorage School District and Department of Fish and Game program designed to teach students about fish life cycle, students at AK Child & Family tracked the progress of fish from egg to hatchling over the course of this school year.

Sarah Caldwell, Psychiatric Treatment Counselor on 05/23/2016

Origami Owl is a custom Jewelry company created by Bella Weems. They have lockets that are clear and you can add little charms to tell a personal story. As a group activity, the boys in Gaylor Cottage made very special and unique lockets for their mother or mother figures for Mother's Day.
---
Donate
We graciously accept monetary donations, which are tax deductible. We welcome donations in-person, by post, telephone and online. Donations can be presented, mailed or phoned to:
AK Child & Family
4600 Abbott Road
Anchorage, AK  99507
(907) 346-2101
---
For Alaskans choosing to donate a portion of their Permanent Fund Dividend, we are an eligible Pick. Click. Give. recipient. Click the image below to review our Pick. Click. Give. profile.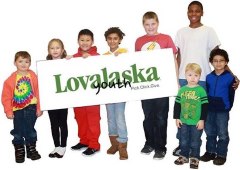 ---
There are supplies that we seek all year. We've made a printable Wish List to show what items we most often need.

---
---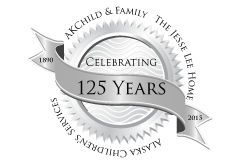 ---
---