---
Latest Blogs and Photos (Click blog title to read the full article.)
Angie Rush, Director of Development on 02/02/2016

On January 23rd representatives from AK Child & Family, Alaska Police & Fire Chaplains' Ministries, The Children's Lunchbox and Heart to Heart Pregnancy Resource Center met for lunch at the 1st United Methodist Church's United Methodist Women's General Meeting for the purpose of presenting the four charities with the funds that were raised in the December Christmas Auction.

AK Child & Family's Environment of Care Committee on 01/28/2016

As AK Child & Family continues its self care focus this month, we turn our attention to emotional self care. Emotional self care (as opposed to our last blog on physical self care) focuses on feelings of acceptance and value, feeling control over the events around us, feeling competent in our day to day, and feeling emotionally safe.
---
Donate
We graciously accept monetary donations, which are tax deductible. We welcome donations in-person, by post, telephone and online. Donations can be presented, mailed or phoned to:
AK Child & Family
4600 Abbott Road
Anchorage, AK  99507
(907) 346-2101
---
For Alaskans choosing to donate a portion of their Permanent Fund Dividend, we are an eligible Pick. Click. Give. recipient. Click the image below to review our Pick. Click. Give. profile.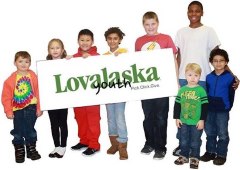 ---
There are supplies that we seek all year. We've made a printable Wish List to show what items we most often need.

---
---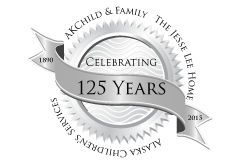 ---
---