---
Latest Blogs and Photos (Click blog title to read the full article.)
Kelli Williams, Spritual Life Director on 10/12/2015

Twice a year our Spiritual Life Department hosts a Talent Show for our residential students. Our hope is that each student who chooses to do so can be a star and have the chance to be the center of positive attention – some for the first time in their lives. Following are excerpts from several students regarding their experiences of the night of our Fall Talent Show & Banquet.

Jay Her, Treatment Foster Care Recruitment Specialist on 10/06/2015

There are countless families every year that have stories of overcoming odds. Unfortunately, many of these stories never get past the walls where they were made. The triumph of each individual and their family are what motivates many mental health professionals to get up every day.
Donate
We graciously accept monetary donations, which are tax deductible. We welcome donations in-person, by post, telephone and online. Donations can be presented, mailed or phoned to:
AK Child & Family
4600 Abbott Road
Anchorage, AK  99507
(907) 346-2101
---
For Alaskans choosing to donate a portion of their Permanent Fund Dividend, we are an eligible Pick. Click. Give. recipient. Click the image below to review our Pick. Click. Give. profile.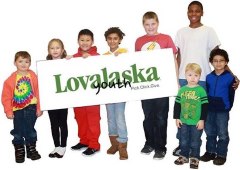 ---
There are supplies that we seek all year. We've made a printable Wish List to show what items we most often need.

---
---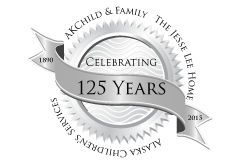 ---
---