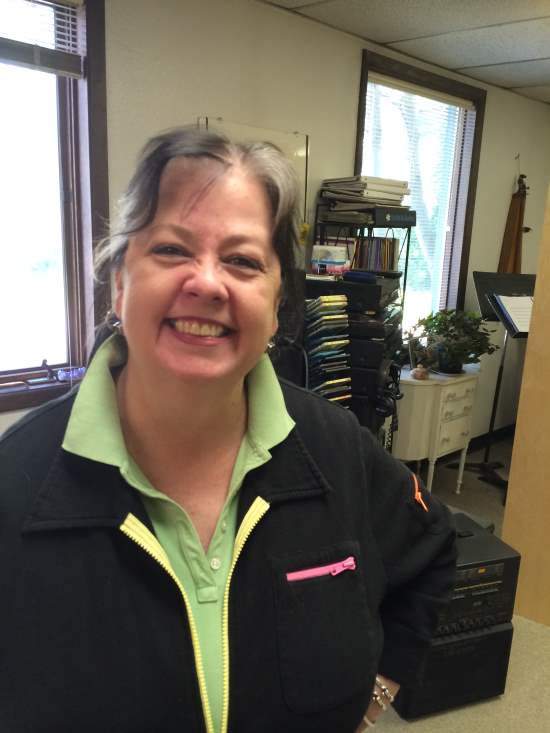 On Friday, May 23, 6 girls from Maplewood Cottages began voice lessons with a professional instructor, Ms. Peggy Monahan, of Arctic Siren Productions. She has provided written materials and CDs for each girl to record a solo song each, and one group song at the end of the lessons.
The girls are proud of their effort, and Ms. Peggy is pleased with their great behavior and enthusiastic attention to her detailed instructions. It is so fulfilling to watch these girls work hard, learn and blossom into quality singers.
Many thanks to Ms. Peggy for donating her time and her excellent work.